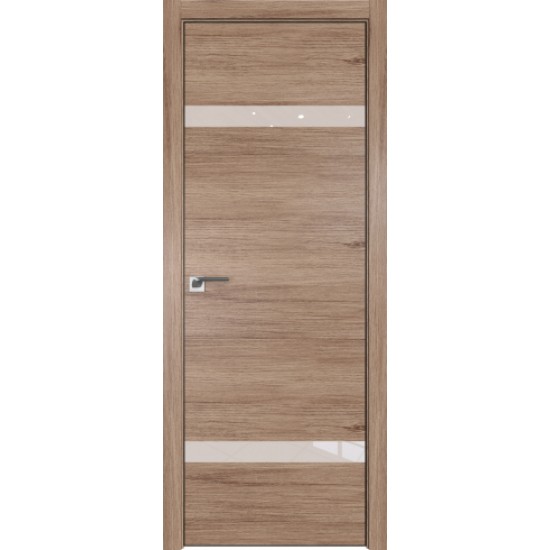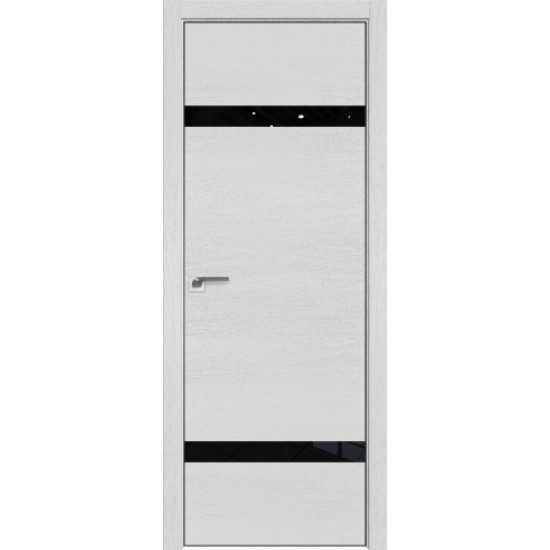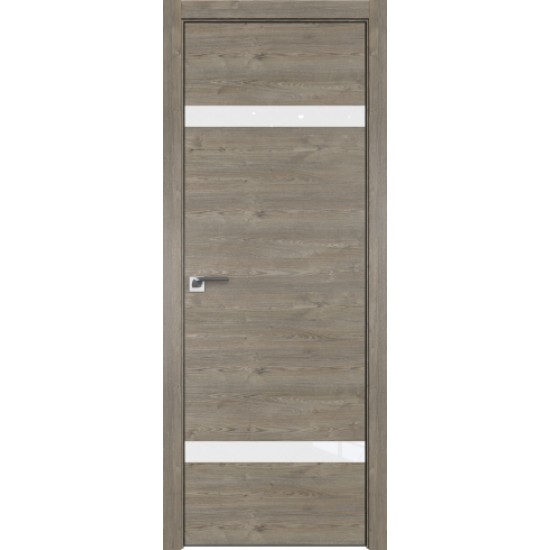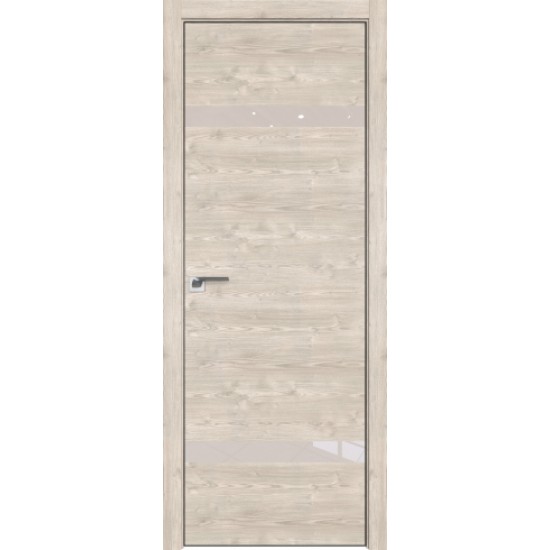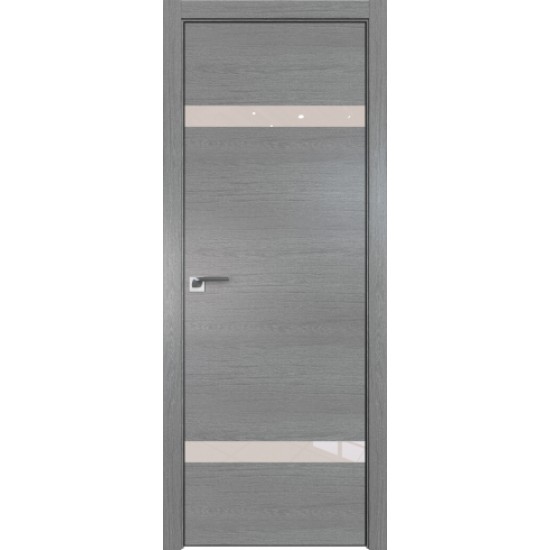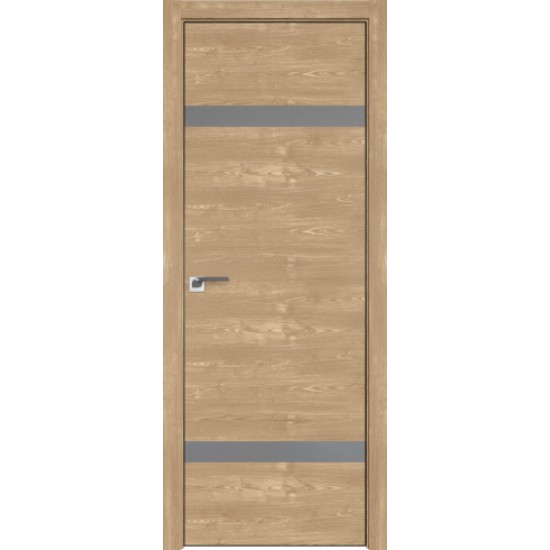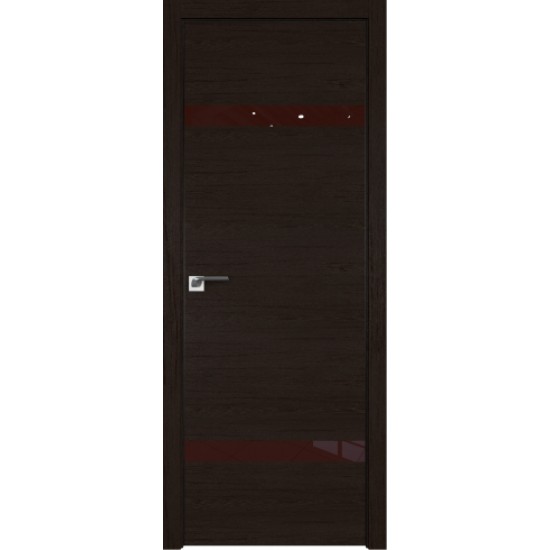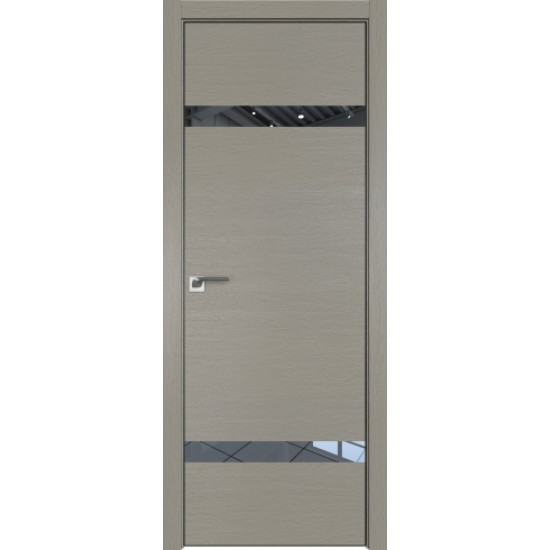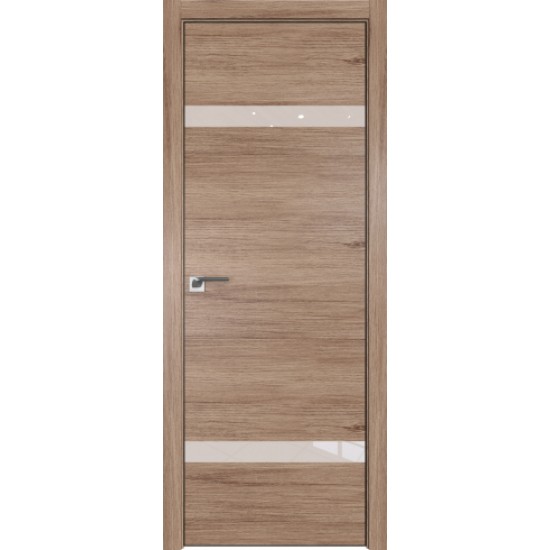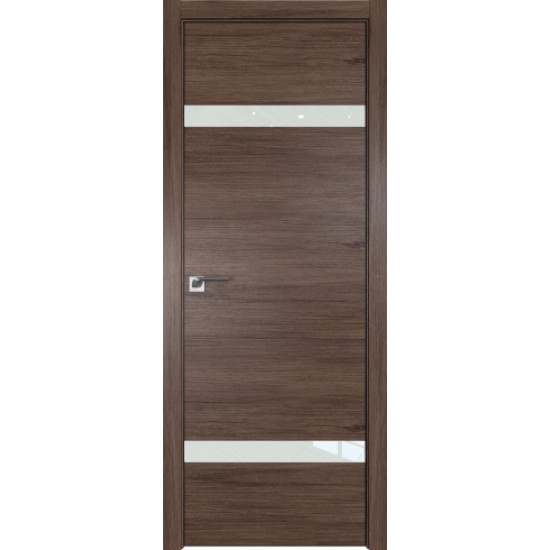 6-8 weeks










Door model: 3ZN
Door Color: Dark Brown
View: With glass PO / UP
Glass: Horizontal, Two glass, Narrow glass
Dimensions:
600x2000x44
700x2000x44
800x2000x44
900x2000x44
ZN series - ProfilDoors interior doors with eco-foam coating. It is the line of doors ZN combines modern design directions with a coating that mimics the texture of natural oak.
Characteristics
- The highlight of the series is the presence in the assortment of classic-style frame doors with an overhead baguette.
- The door covering is made by Renolit specially for the ProfilDoors factory, it corresponds to high European standards.
- The materials used make the door resistant to wet rooms and to burn out from direct sunlight.
- The series is represented by skeleton doors. The doors for the doors are made according to the principle "Sandwich" (MDF + pine block).
- Along the perimeter at the ends of the ZN doors there is an edge that additionally protects the canvas and is a decorative element. At the same time, the doors are longevous.
- Various color solutions and glass variants are applicable to the series, so you can always choose a winning model for the interior.
- ZN door leafs are completed with telescopic moldings.
- Manufacturing of non-standard door leaves if necessary.
ZN ProfilDoors interior doors are modern, high-quality and reliable doors for home and office.
3ZN MAT Interior doors
Stock:

6-8 weeks

Model:

3ZN MAT
Available Options
| | | |
| --- | --- | --- |
| Sash size: | Price: | Qty: |
| 600 x 2000 mm | 268.00€ | |
| 700 x 2000 mm | 268.00€ | |
| 800 x 2000 mm | 268.00€ | |
| 900 x 2000 mm | 283.00€ | |
| | | |
| --- | --- | --- |
| DOOR FRAME: | Price: | Qty: |
| Kārba 40*80*2150 Eclipse telesk. ar tauriņveida eņģēm (komplekts) | +65.00€ | |
| Kārba 40*80*2150 Eclipse telesk. (slēptās eņģes 2 gab. AGB Eclipse) komplekts | +101.00€ | |
| | | | |
| --- | --- | --- | --- |
| | Architrave: | Price: | Qty: |
| | Architrave 10х80х2150 (2.5) | +26.00€ | |
| | | |
| --- | --- | --- |
| Door frame expander: | Price: | Qty: |
| 10 х 100 х 2070 mm | +38.50€ | |
| 10 х 150 х 2070 mm | +43.60€ | |
| | | |
| --- | --- | --- |
| Lock: | Price: | Qty: |
| Silent lock | +25.00€ | |